Fast Data Science
Fast Data Science Ltd is a consulting company offering data science and natural language processing services.
We provide Data Science and Data Strategy consulting, specialising in text, images, unstructured data, healthcare, pharmaceuticals.
Read more on our website.
Open source projects (MIT licence)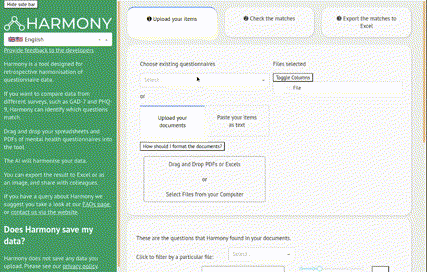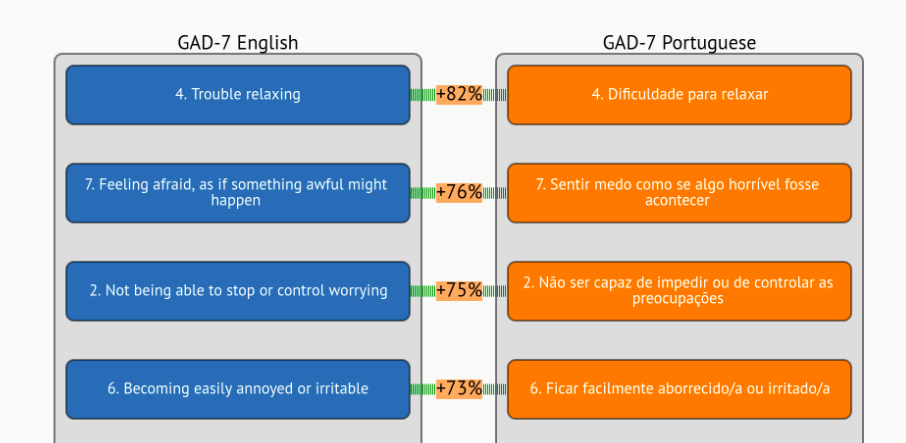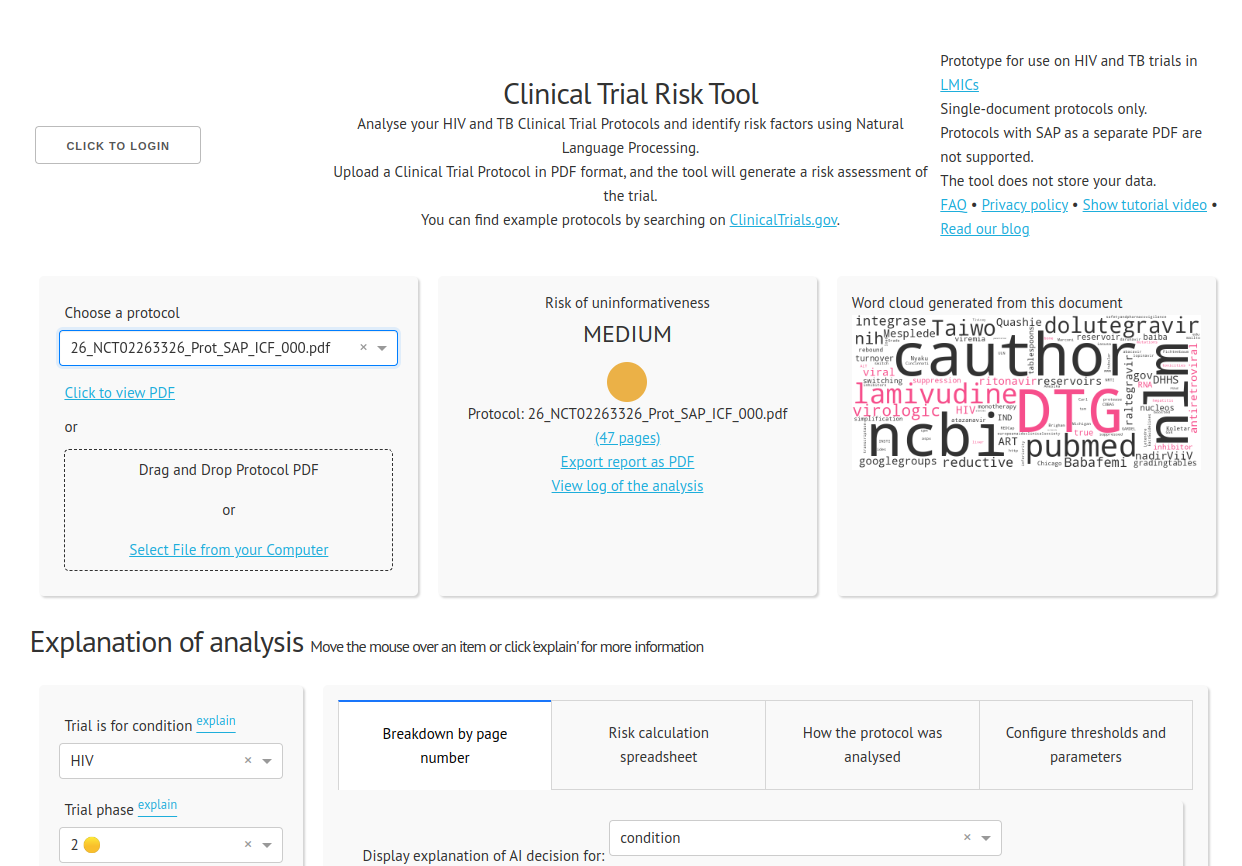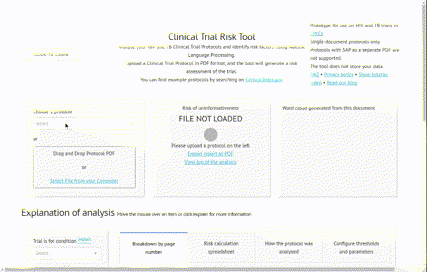 Other open source libraries
Blog
We regularly post on Fast Data Science's blog.
Popular posts include
Contact
You can contact us on our website.